WELCOME
27 Tennis
Tennis for the Whole Family in the Hamptons
SCROLL DOWN TO VIEW OUR LIVE INSTAGRAM FEED
Enroll Now for Summer 2019

Private Lessons
Private Lesson: $200/hr
Private Lesson with Head Pro: $250/hr
Semi-Private Lesson (2 or more players): $250/hr
Adult Tennis Sleepaway Camp
Packages available upon request.
Open Court Time
Unlimited Court Time Membership: $1,000 per season.
(Court Time Is For Members Only)
Please note: we have a firm 48 hour cancellation policy.
No changes, rescheduling, or cancellations may occur within 48 hrs of a booking's start time.
A Club for Everyone
27tennis is open to the public, offering tennis for the whole family at the most affordable rates anywhere in the Hamptons. We offer private & group lessons to kids and adults of all ages, video analysis, USTA tournaments & adult leagues.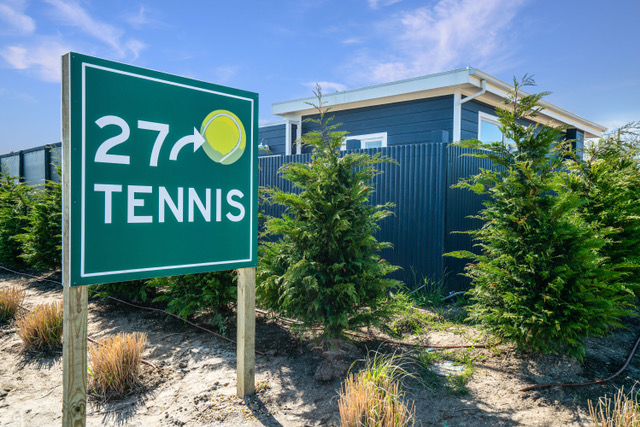 Have Fun!
Adidas has selected us as their exclusive Hamptons location for the 2019 Adidas Summer Tennis Camp. We also have a snack bar and are located just a few steps away from the Napeague Jitney stop. If you prefer a more relaxed, fun social atmosphere, we are the best Hamptons tennis club for you!